DO you have a cell phone? Or using a computer every day?
Or
Are you tired of getting new screen guard everyday?
Want to protect your family against incessant headaches from phone radiation?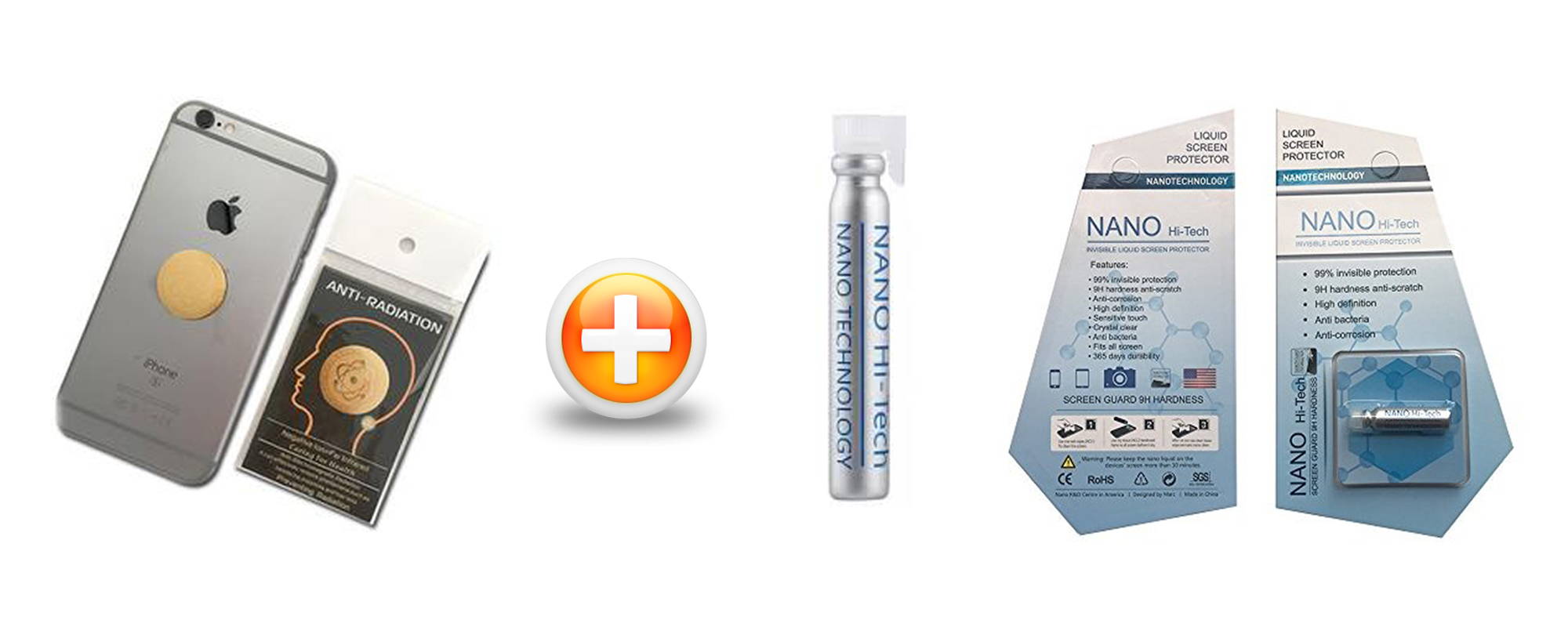 Here We Offer You Two Great Products Of High Value

These Are the Magical Products We Are Bragging So Much About...
Anti-Electromagnetic Radiation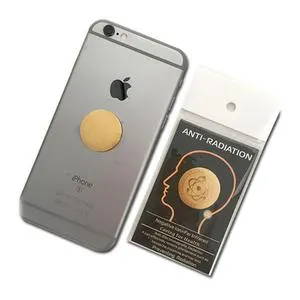 DO YOU KNOW THAT ELECTROMAGNETIC RADIATION CAN CAUSE...
A loss of white blood cells, making it harder for the body to fight infection
Reduction in platelets, increasing the risk of internal or external bleeding
Fertility problems, including loss of menstruation and reduced libido
Changes in kidney function, which can lead to anemia, high blood pressure, and other problems within a few months
There may also be skin redness, cataracts, and heart problems.
Localized exposure may lead to changes in the skin, loss of hair, and possibly skin cancer
ANTI-ELECTROMAGNETIC RADIATION
Super Effective Protection Against Radiation!
Safety for children - Use around their cell phones, tablets, handheld gaming devices.
Turns radiation effects from harmful to harmless on human DNA.
Effectively removes the harmful currents that tend to accumulate in the body bioenergy field.
Generates a protective and beneficial field around your body.
You feel more alert, more energetic, greater stamina, grounded, fewer headaches, less fatigue.
Helps ground your bioenergy field into the earth's electromagnetic field.
Each time you'll touch it, see it, remember that at inner levels waves of energy protect you. You're protected!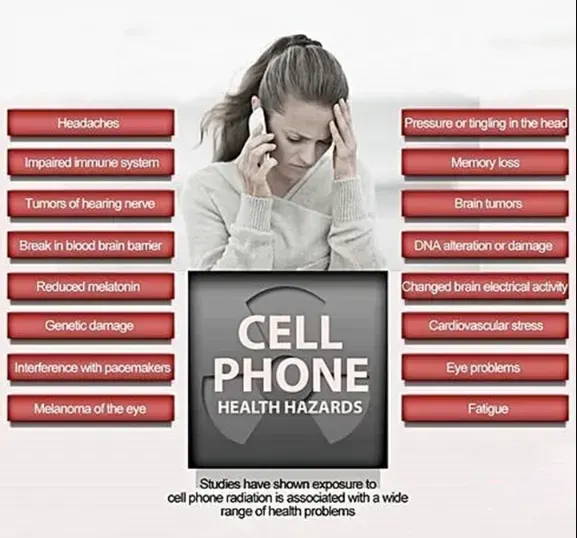 INVISIBLE LIQUID SCREEN PROTECTOR FOR PHONE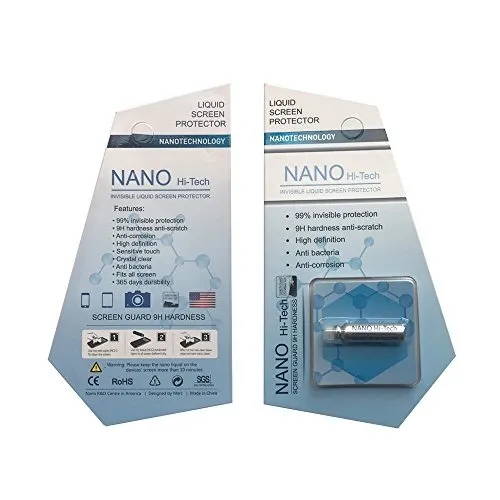 It is used for mobile phone screen, touch screen, metal surface and plastic film to anti-scratch.
Transparent, low viscosity solution.
No effect on the appearance of the substrate.
Good adhesion to glass, plastic and metal oxide surfaces.
Form a transparent nano-layer film after curing
Provide excellent surface scratch resistance
Provide excellent and long lasting scratch resistance
INVISIBLE LIQUID SCREEN PROTECTOR FOR PHONES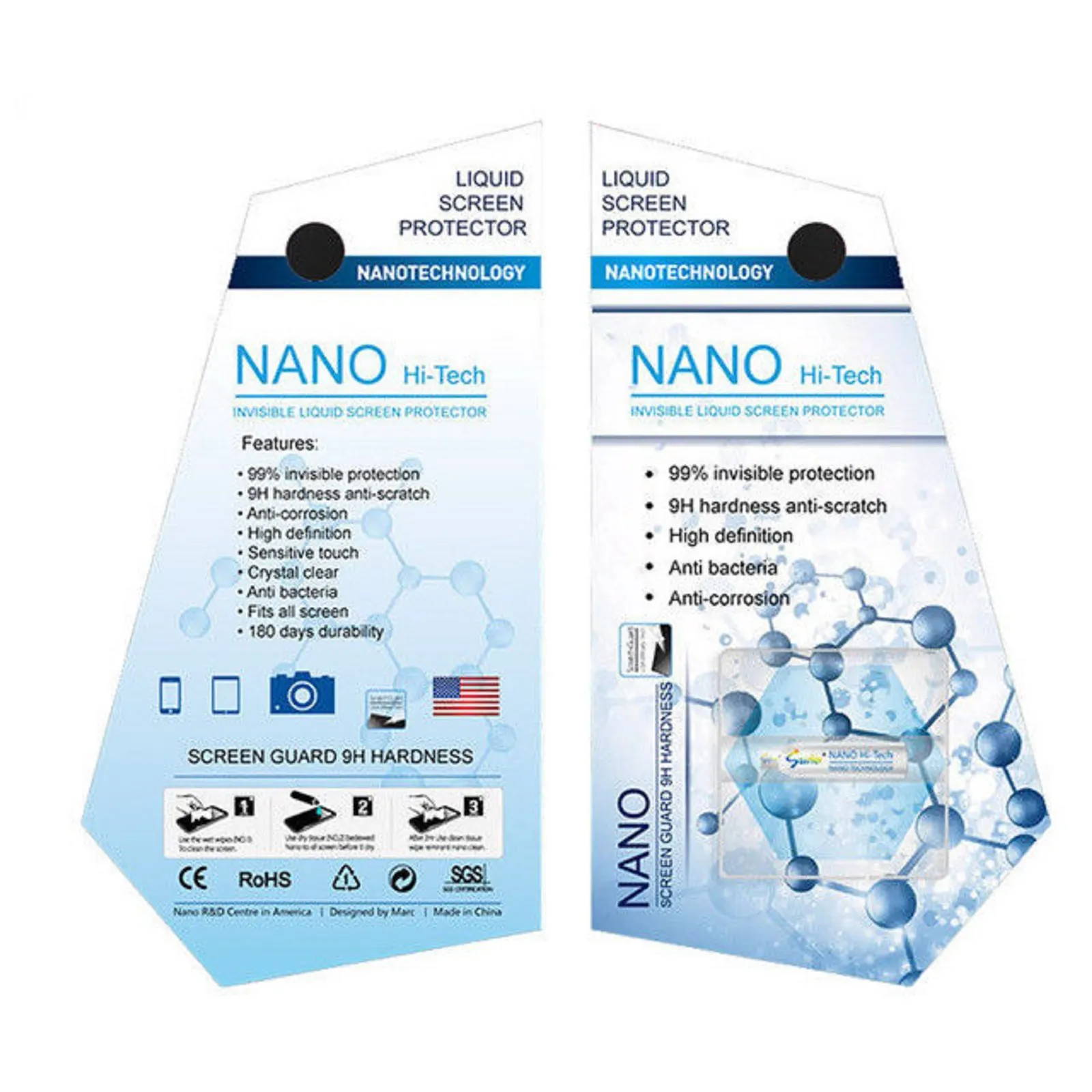 Easy to apply giving a perfect result every time
No bubbles, no wrong positioning , no glue stains.
Protest against abrasion and scratches Anti-static with an invisible but glossy finish
Reduce finger marks and smuggles
Improve screen clarity and brilliance
Resistant both acid and alkaline
Water and oil repellent, Dirt & dust repellent
Preserves screen sensitivity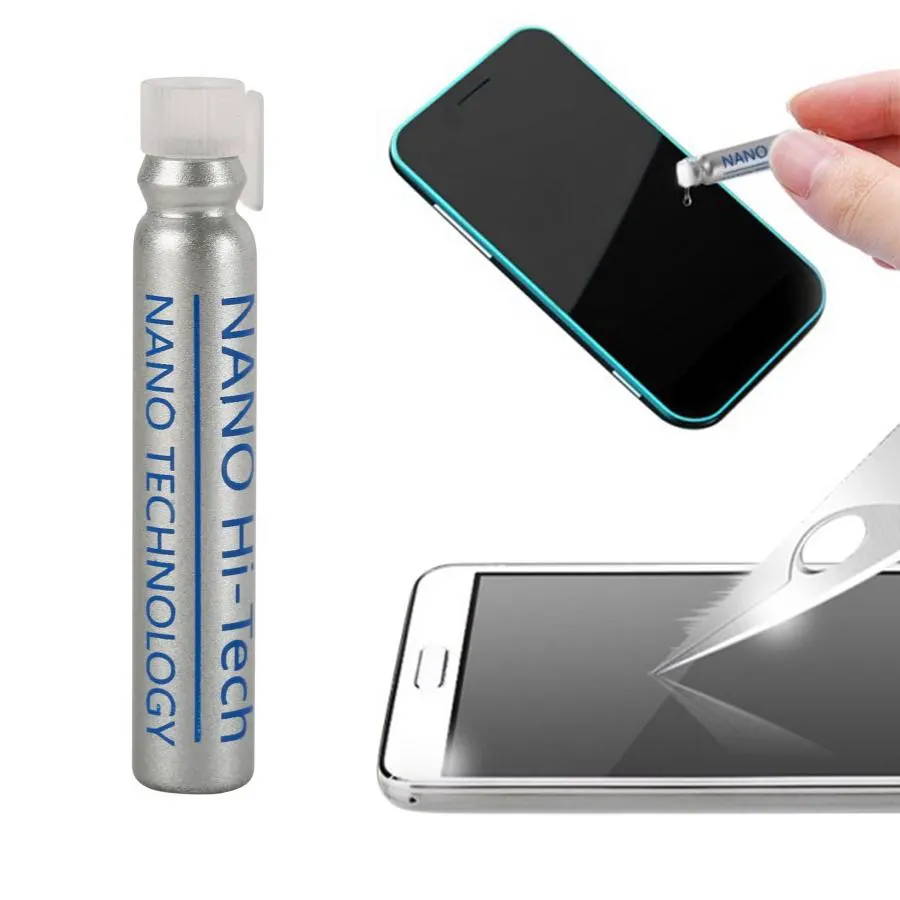 SO WHAT ARE YOU WAITING FOR?
HURRY UP
LIMITED STOCKS AVAILABLE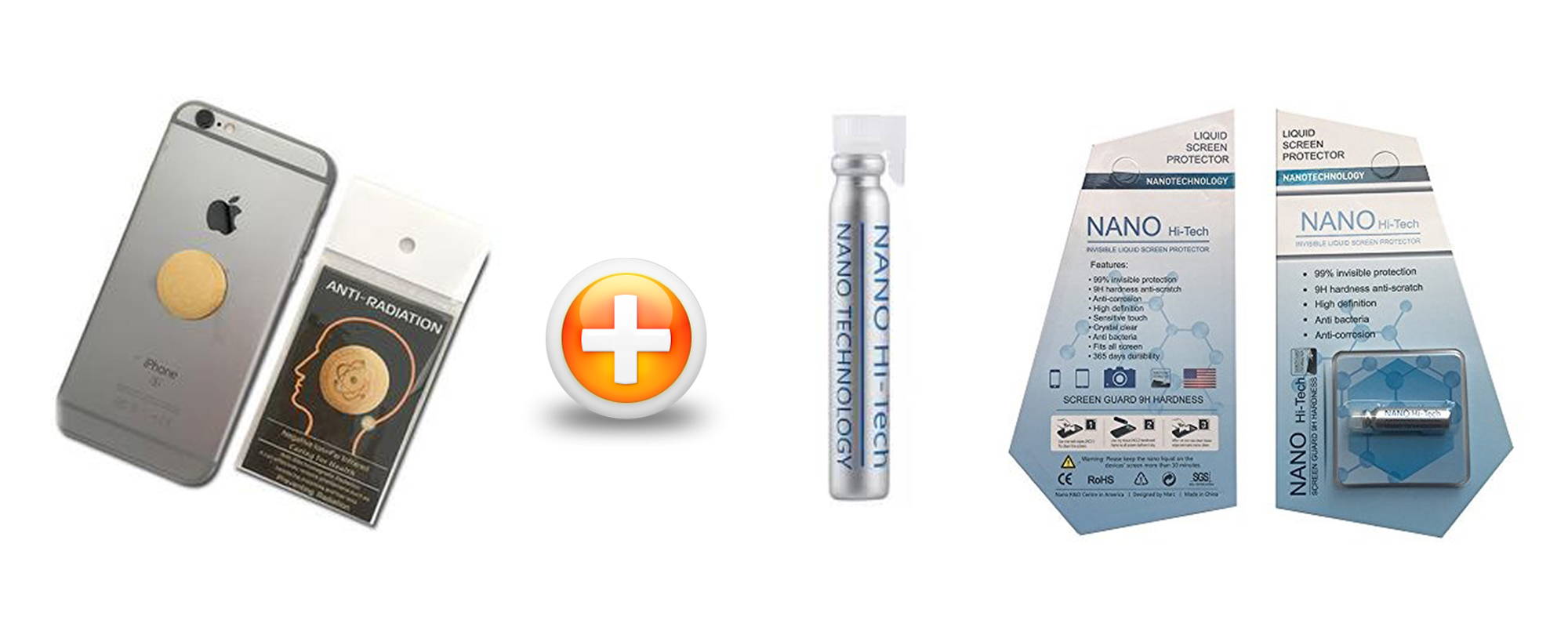 KINDLY FILL THE FORM TO ORDER
**CAUTION: Please do not fill this form if you are not serious about buying**
*FREE DELIVERY NATIONWIDE
*SAME DAY DELIVERY IN *ABUJA *LAGOS *PORT-HARCOURT * AKWA IBOM* KADUNA *KANO * CALABAR* JOS *ANAMBRA *DELTA *ONDO *OYO & 1-3 DAYS DELIVERIES IN OTHER STATES
ANTI-RADIATION STICKER + LIQUID SCREEN PROTECTOR