DO NOT LET

HIGH BLOOD PRESSURE (HYPERTENSION)
OR
LOW BLOOD PRESSURE (HYPOTENSION)
FINISH YOU BEFORE YOU KNOW IT!!!
...Recent Research has shown that 60% of Nigerian Adults are Hypertensive and they dont Even Know That they are....
"PORTABLE DEVICE THAT HELPS TO MONITOR BLOOD PRESSURE AND HEART BEAT RATE "
Stop Wasting Lot Time and Money On going to the Hospital just to check Blood Presure and Heart beat Rate when you can check It anywhere by yourself...
Now Your search for Cheaper and Effective Medical Check Up is Here!!!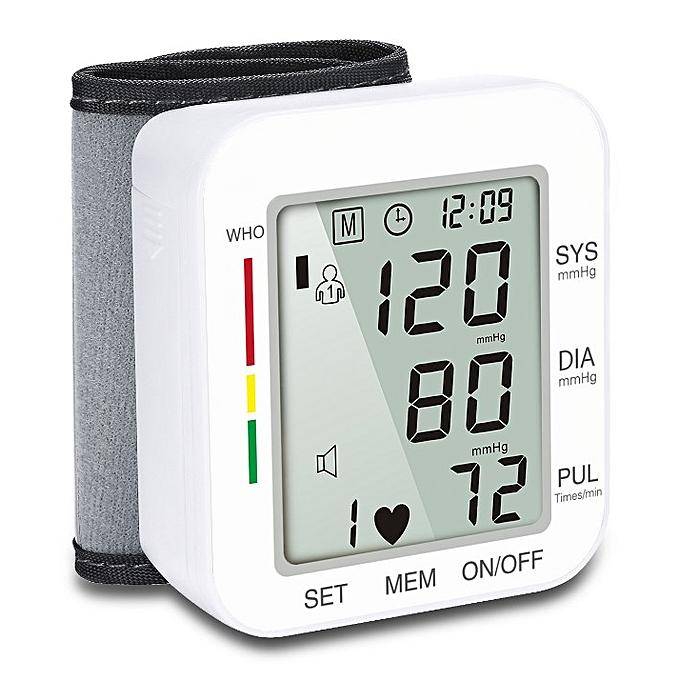 New Design Digital Wrist Type Watch Blood Pressure Monitor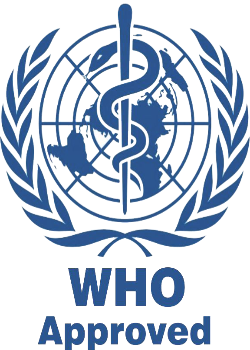 Do You Know That ..
If the device reads your Blood Pressure to be (90/60) or less:- You may have low blood pressure.
If the device reads your Blood Pressure to be between (90/60) and (120/80):- Your blood pressure reading is ideal and healthy.
If the device reads your Blood Pressure to be between (120/80) and (140/90):- You have a normal blood pressure reading but it is a little higher than it should be, and you should try to lower it.
If the device reads your Blood Pressure to be over (140/90):- You may have high blood pressure (hypertension).
This is what our BP-MONITOR will do for You..
It measures Blood Pressure.
It measures Heart Beat Rate and pulse at the same time.
It very portable and easy to use without anyone assistance.
It will save you lot of time and money paid for Medical bills!
😍OUR CUSTOMERS LOVE THIS DEVICE😍
Hypertension runs in the family, so I monitor mine daily. My old cuff monitor was not convenient to use, especially at the office, so I was pleased to find this wrist one when it came time for a replacement. Concerns about accuracy have been resolved as I've tested it side-by-side during two doctor visits and found it to be, in the words of my MD, "surprisingly accurate".
Jude Ademola, Abuja.
Came with all noted in description. I've had this for about 3 weeks now. I was told by my doctor to take my BP daily because it was high and she wanted an average. Looking at all the different monitors online I decided to get this one. It's easy to use and since my daughter is a nurse, compared it to what she came up with and seems to be accurate.
Fatima Ahmed, Kano.
I wanted some blood pressure monitor for my parents.
when I ordered this for my parents, I was pleasently surprised.
this comes in a small box, which can easily be carried to numerous places.
I used it on palm for 5-6 times, it gave me an accurate reading.
another good thing is ease of use
Bode Samuel, Lagos.
HURRY UP!!!
Limited Stocks Available
KINDLY FILL THE FORM BELOW TO PLACE YOUR ORDER
**CAUTION: Please do not fill this form if you are not serious about buying**
Please Note: Pay on delivery only applies to those within Lagos, those outside Lagos will be asked a commitment fee of ₦2,000 to help us reduce the risks of returns.